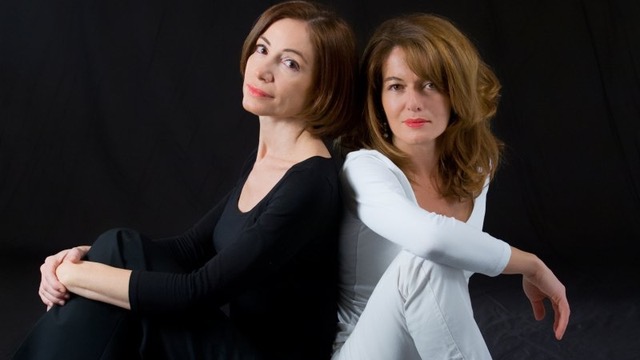 Suites Inglesi is a project where the song is decontextualized from its original world and reworked for the formation of the quartet with two pianos and percussion, just as John Lennon or Paul McCartney could have done if, instead of being pop stars, they had been composers of cultured music or arrangers of jazz formations.
Not a simple exhibition of the songs one after the other, but a creative use of the compositions of Lennon-McCartney disassembled and reassembled, as in the reconstruction of a puzzle, and enriched by the various tonal possibilities of this staff.
Unlike what very often happens, that is when classical music becomes light, this time they are light compositions to be expressed by classical harmonies, in a new dimension that most probably would have liked Luciano Berio, a great admirer of the Beatles.